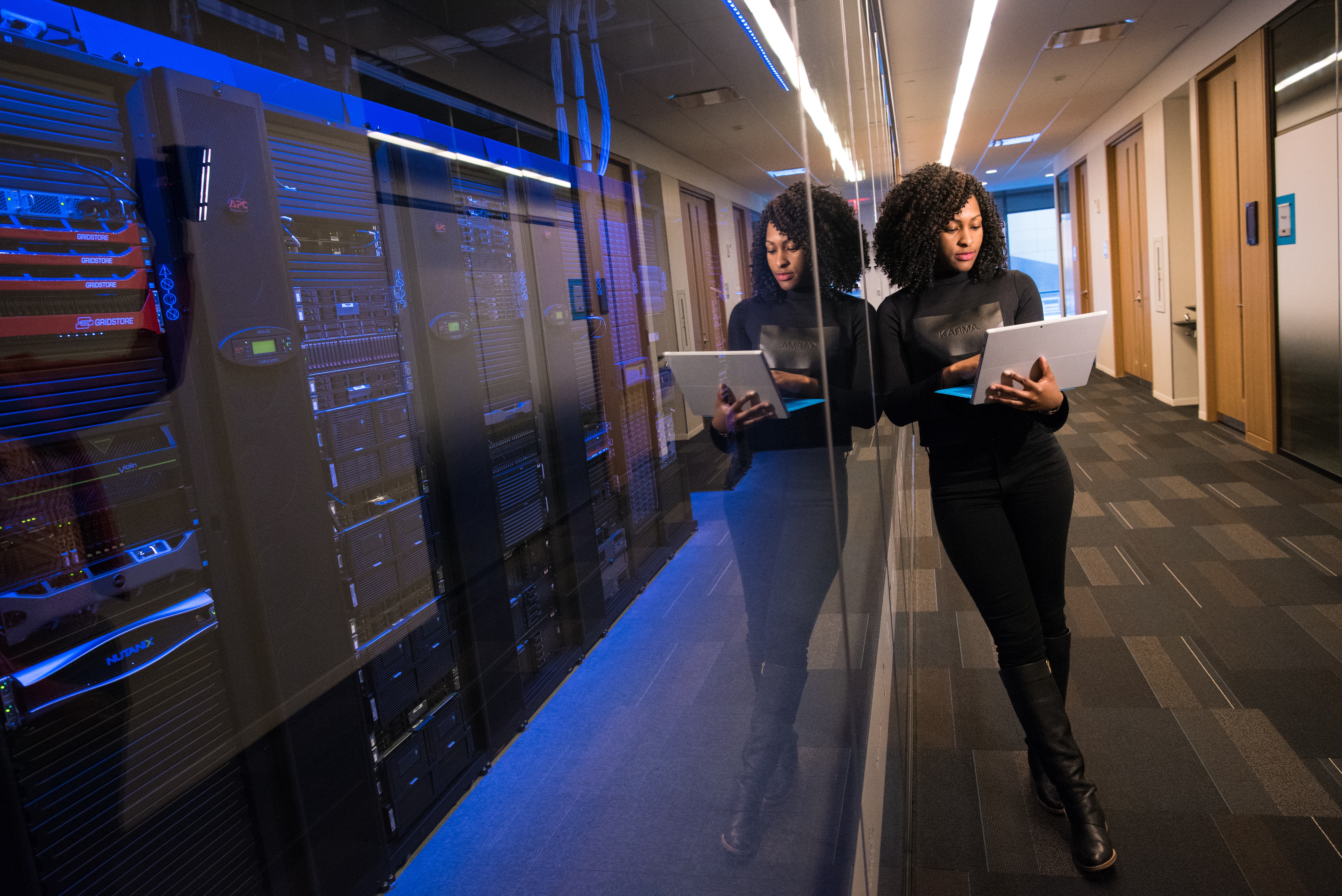 When you're running a business, it can be hard to tell if you're on the right track or if you need to change course. A Strategic Business Review from CT Solutions provides an objective, thorough analysis of your communication systems. We will help guide you towards success with actionable recommendations that can help your company reach its goals and improve overall efficiency.
Here, we'll explore the ins and outs of CT Solutions' Strategic Business Review and the multiple ways in which your company can benefit from this free assessment.
What Is a Strategic Review of a Business?
As your local communications partner, we want to ensure your company is harnessing the right communication solutions.
So we offer our Strategic Business Review—an objective assessment of your company's communications systems and outline actionable steps to improve and optimize your current tech stack. Guided by an experienced CT Solutions technician, we'll help figure out how well your systems are really performing, what changes may need to be made, and which areas are available for upgrades. A typical analysis will cover:
Initial challenges
Equipment status & upgrade options
Performance assessment
Recommended next steps
Budget review
Business objectives alignment
A Strategic Business Review will also provide you with actionable insights on how to make improvements for both short-term and long-term gains. After spending twenty to thirty minutes with one of our technicians, you will receive a thorough assessment of your systems so you can save money and be more efficient. Additionally, we uncover existing gaps in your systems and may suggest upgrade options available to you.
Why Is This Service Needed?
Ultimately, the Strategic Business Review is meant to ensure your company is best prepared to address of your current and future communications challenges. Because once you know what's possible, it's easier to make decisions about what moves to make next.
Next Steps
Ready to prepare your business for both present and future challenges? Reach out to your Local Communications Partner, CT Solutions. With just a twenty- to thirty-minute consultation, we'll provide you with:
A tailored summary of your business' communications systems, including challenges, successes, and areas primed for an upgrade.
Actionable suggestions on ways to save financially and improve efficiency within your workforce.
A thorough analysis of your system as a whole, including any gaps in service, cost breakdowns, and more.
September 16, 2021